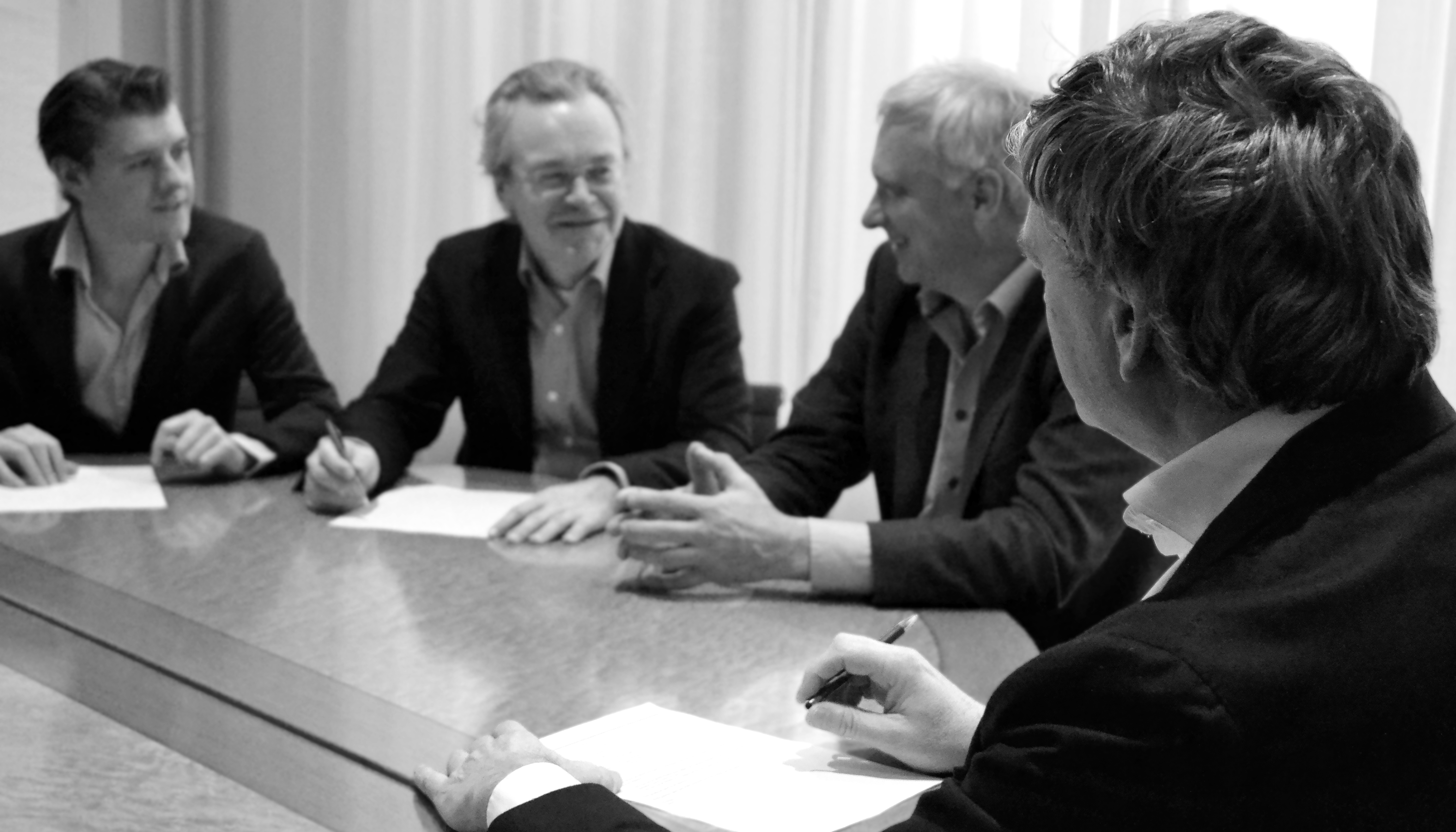 Our approach
Trust is essential.
In our work, trust is essential. By working closely with you, we can determine the best possible asset management strategy. We integrate all the relevant disciplines to ensure that the accounting, tax and financial aspects add up. We analyse your risk attitude, individual circumstances and investment horizon and prepare an investment plan in which your assets are distributed over a risk-bearing portfolio and a risk‑averse portfolio. Only then do we use selected external asset managers and investment funds to implement the plan.
Your benefits
Personal attention.
You are assigned a partner as a personal contact. After all, you want to spend as little time as possible coordinating different specialists. In association with Masman Bosman tax financial advisers, we take care of this for you. You can talk with us as often as you want about your investment portfolio, any changes in your personal situation and various other matters requiring attention. We act as a trusted sparring partner, especially in cases where discretion is paramount. You will receive a personal portfolio statement each quarter.
Details about our investment policy and overall approach can be found in our investment philosophy and in the consumer letter (both in Dutch) developed by the Dutch trade association.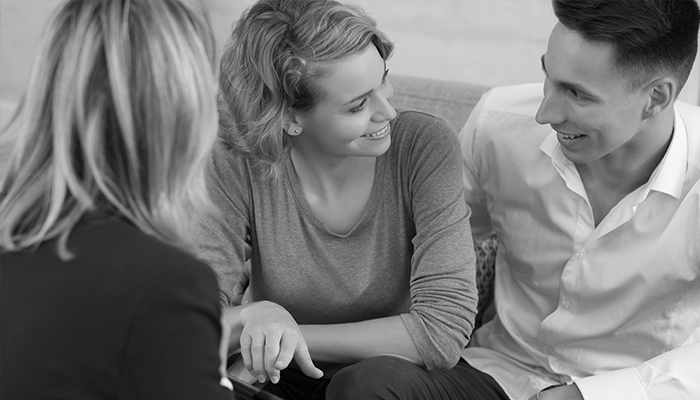 Investment plans
We work in line with our investment philosophy. We independently and objectively select external asset managers and mutual funds and use a 'core with satellites' approach. The core funds manage equity investments in large companies in developed markets like Europe, Japan and the US. The satellites focus on markets in which the fund manager should have more opportunities to add value, to stabilise the returns of the entire risk-bearing portfolio, or to do both.

Multi-client family office
Wolkers & Co Fiduciary Asset Management cooperates closely with Masman Bosman tax financial advisers. This allows us to act as a multi-client family office. Our services can be highly advantageous in situations where running your own family office proves too costly given the scope of your assets.